Hormone monitoring made simple
The least invasive hormone profiles on the market – all done with saliva with no lab visits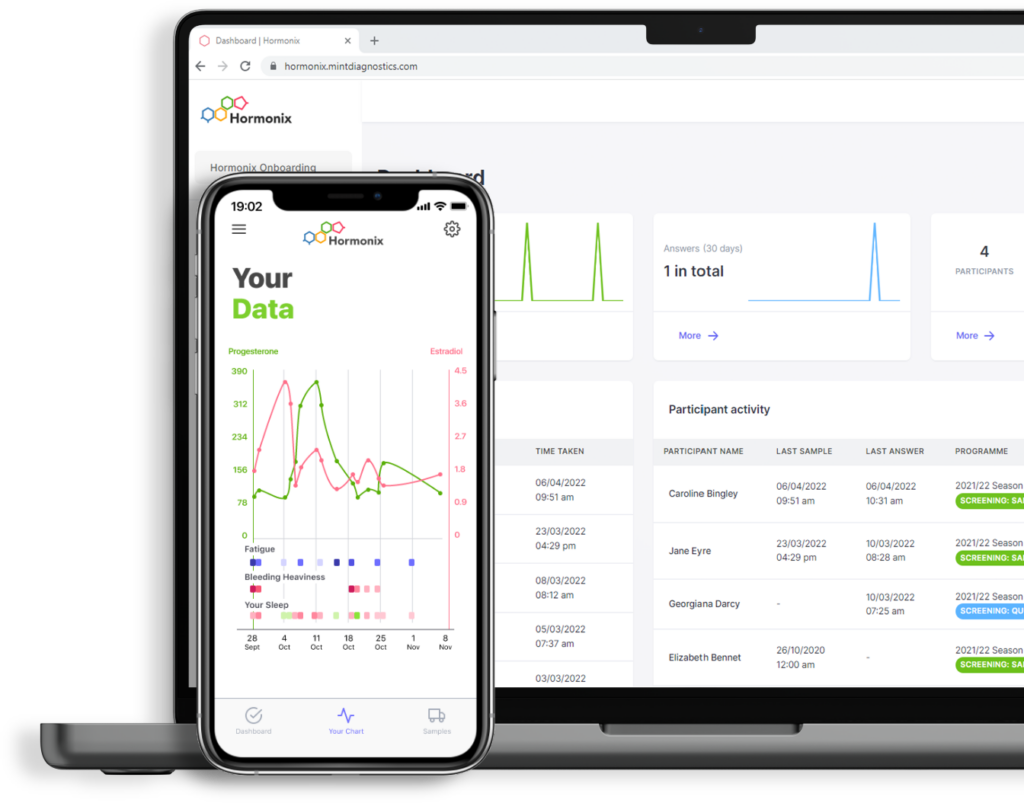 We're proud of the results we've delivered for our partners.
Sports clubs and
federations
Enhancing performance, creating marginal gains and protecting the long-term health of female athletes and teams.
Wellness service
providers
Providing convenient at-home saliva collection to support menstrual-cycle and stress management.
Employers
Hormone testing and analysis for preventative and long-term health, reduced stress and increased performance.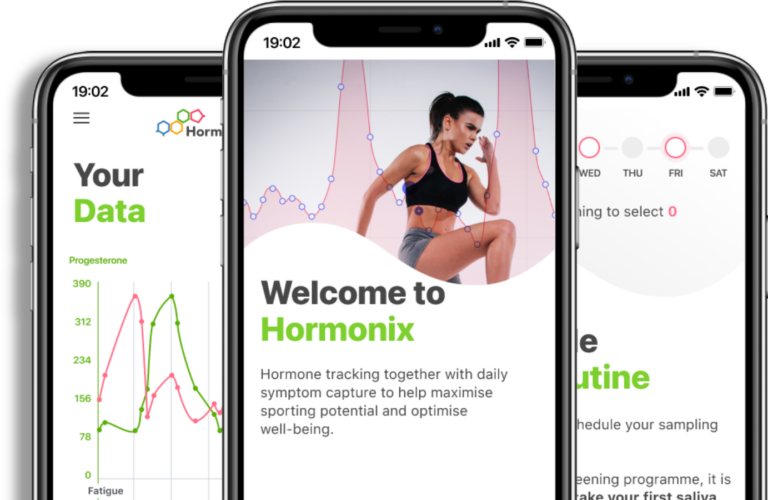 A new world of possibilities in the field of women's performance
Hormonix is the only platform designed to make hormone monitoring simple for elite sport teams. With Hormonix you can:
Track hormone levels on a regular basis with no hassle for anyone
Identify menstrual cycle phases in a precise way
Correlate self-reported symptoms to menstrual cycle phases
Identify deviations from standard hormonal profiles
Flag potential hormonal imbalances and energy deficiency
Engage athletes and staff in conversations about the menstrual cycle and performance
Support discussions with nutritionists on energy availability for each individual athlete
Our next-generation monitoring, analytics and data visualisation enables optimised wellness and performance, whatever the goal.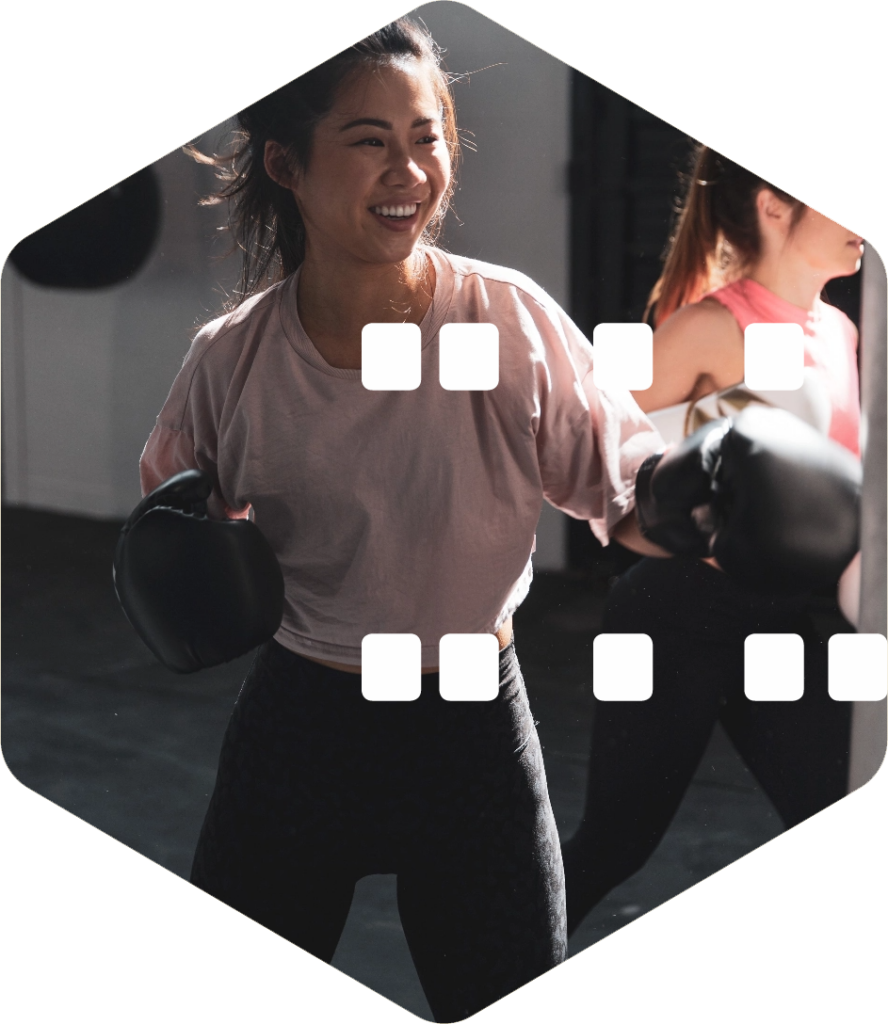 Improved athlete performance
Review and understand hormone profiles and physiology
Help prevent illness and injury
Identify the onset of RED-S earlier
Monitor training impact and help athletes recover smarter
Ensure less days lost to training
Preventative female
health and wellness
Get a full profile of the menstrual cycle and hormones
Identify hormonal imbalance at an earlier stage
Monitor effectiveness of wellness interventions
Optimise interventions by measuring hormones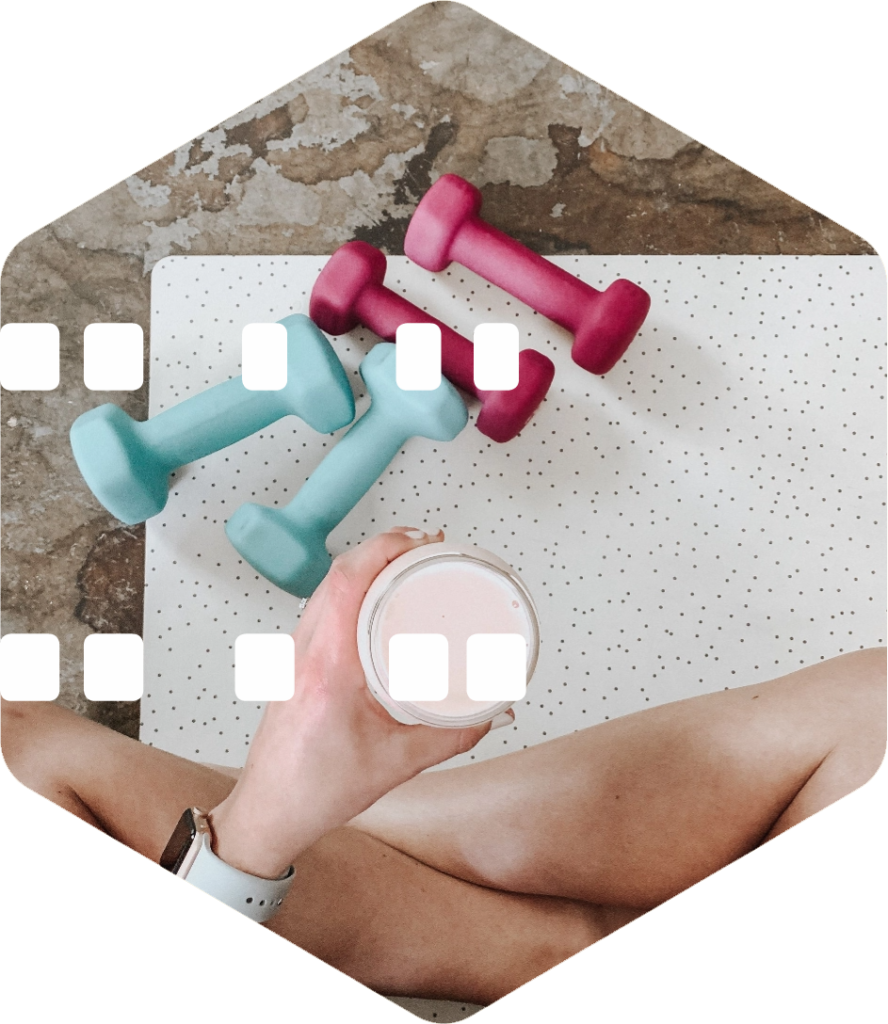 The technology: a snapshot
Revolutionising the way we collect and give context to female hormone data.
1.
Get set up in 3 simple steps.
Select a collection programme, onboard participants and we'll send out the kits.
2.
At-home saliva collection.
Saliva sampling for oestradiol and progesterone begins. With 20 tests over each menstrual cycle, we deliver the most comprehensive salivary hormone profiles on the market.
Cycle symptoms are recorded via our Hormonix mobile app. These are overlaid onto hormone data for comparison and analysis.
Saliva tests are analysed with a fast turnaround time, using CE IVD testing kits.
We generate a report to give context to the data and give you the opportunity to discuss with our expert team of physiologists.

Meet the experts behind the physiology
Dr. Emma Ross
Female health and
performance expert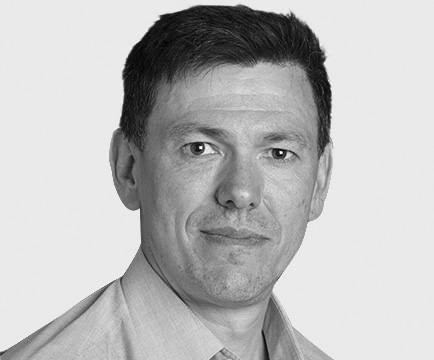 Prof. Hugh Montgomery OBE
Chairman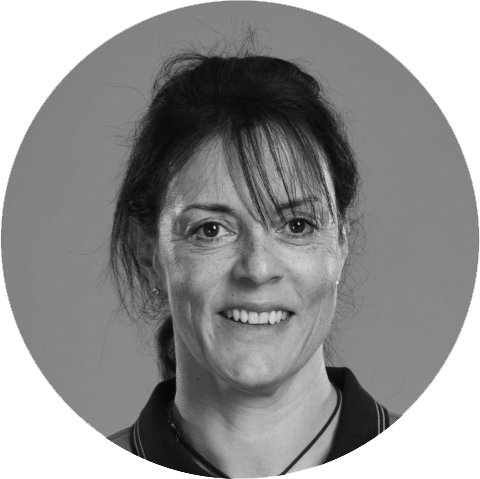 Dr. Anita Biswas
Sports Medicine Advisor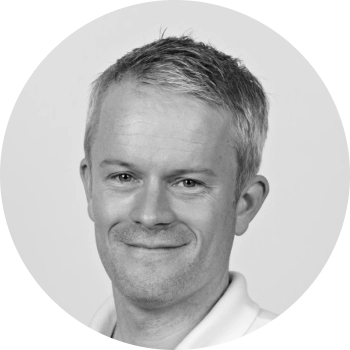 Dr. Richard Burden
Head of Human Science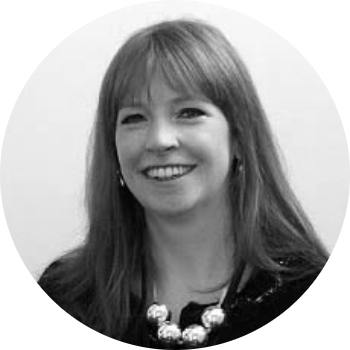 Prof. Anna Whitakker
Stress and cortisol
Scientific Advisor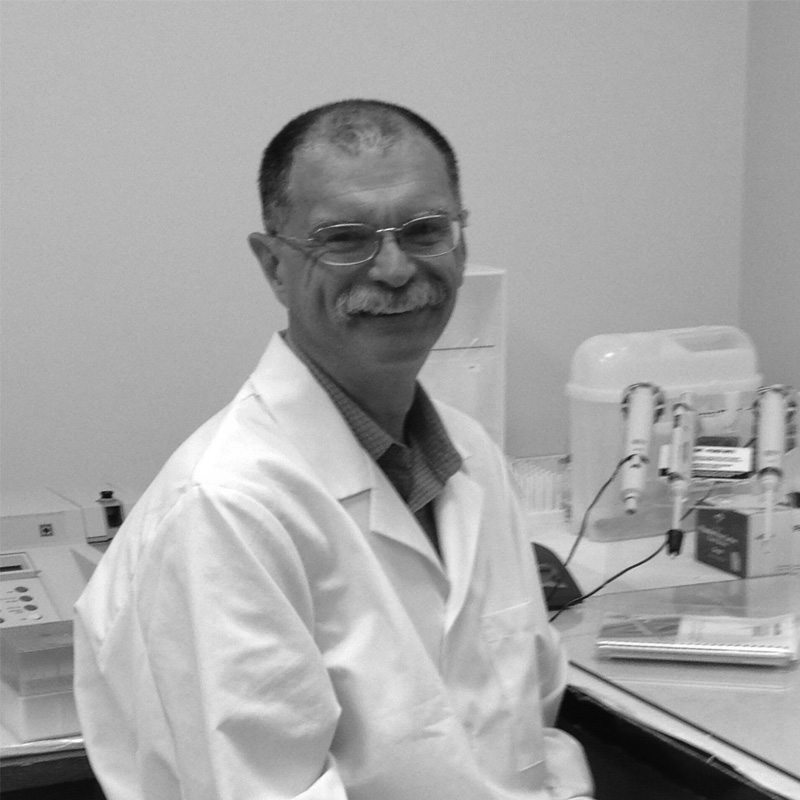 Prof. Anthony Hackney
Sports endocrinology
advisor
It has given me the confidence to go into competitions and not worry about where I am in my hormone cycle. And to know that I am fuelling correctly and to trust that I can perform at the best of my ability now, any time, which is exciting."   
Jess Varley
– Pentathlon GB athlete
Hormonix has enabled us to provide athletes with more precise and individualised support. At the same time, it has accelerated our understanding of how the menstrual cycle influences athletes, helping us to protect their health and performance in both the short and long term.
Richard Burden
– English Institute of Sport
The ease of sampling at home and the ability to sample frequently across the menstrual cycle mean that Hormonix can give me a direct window into the hormonal characteristics of the cycle. No assumptions or predictions; actual hormone data right across the cycle.
Dr Emma Ross
– Female Health and Performance Expert
Hormonix is a true game changer, especially when monitoring menstrual irregularities related to sport such as amenorrhoea. Previously, when we used blood tests, our data capture was more intrusive and less frequent, so the information used was often less complete.
Dr Anita Biswas
– Sports medicine advisor
Want to unlock the power of hormone monitoring?